Friendly Staff. Beautiful Smiles. Welcoming Environment.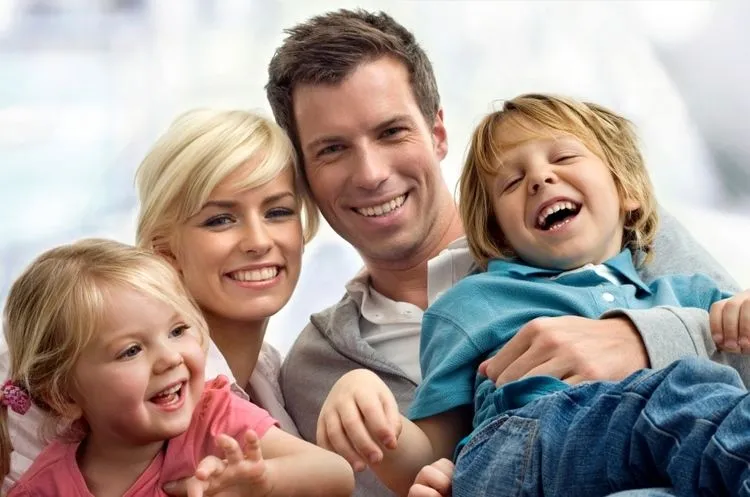 Welcome!
Dentistry is not about fillings, or root canals, or smiles or dentures or "painless" procedures. It is about people. It is about taking care of people. We accept this responsibility very seriously .... But not too seriously. We are a team of people that work together to provide affordable dental care in a safe, pleasant environment. We enjoy our work. We enjoy working with each other. We appreciate the opportunity to be able to work together to help other people. There have been radical changes in this country in the delivery of medical care. We stand committed to personal relationships with our patients. We are driven to provide the best dental care we can.

Send Us An Email Today!
We'll Provide You With That Winning Smile!